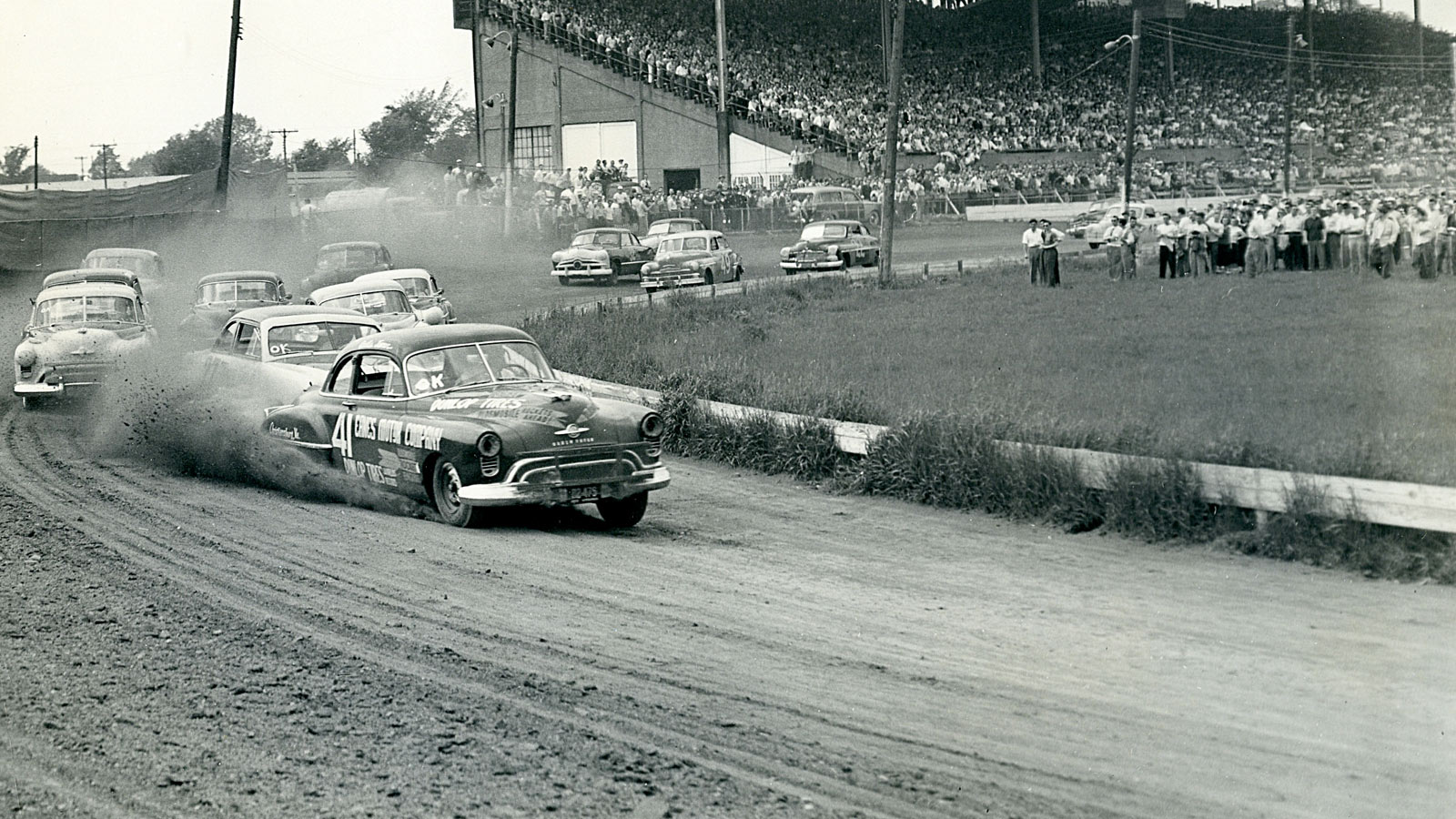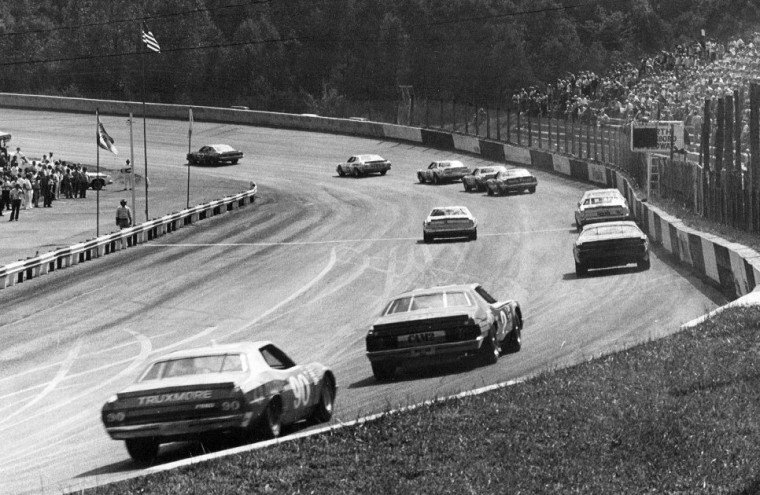 Hello BeamMP community!
I saw the mod, and decided to test it.
On testing, I realized the immense potential of BeamMP! Especially to recreate the vintage stock car racing of the 50s-70s. Racing these relics is a challenge, especially when they are high powered (its even more fun on dirt!). Their challenge comes from their simplicity: little to no aerodynamic parts or driver assists - just you, the tires, a large steel body, and a high powered V-8.
With the next update on the way, I thought it would be a great time to bring forward the BASCAR concept to the community.
The basic concept of BASCAR would be to organize like-minded folks to race these old American machines. Be it in the more tame 'pure stock' configurations or all out modified cars - we can do either (or both!).
Here are the proposed rules, please tell me if there is anything that I left out (or is poorly written): BASCAR Rulebook - Google Docs
(For a TL;DR of the rules. No wrecking other participants, no cutting the course, no jumping the start, and no modifying the car beyond the limits set for the specific event. We will happily explain any details to you if you have a question.)
This thread will be used to post event updates, updates to the rules, as well as race results. It can also be used to discuss, suggest, or otherwise comment on the events or the series as a whole.
Thanks for joining us, so lets get to turning left (and right every once in a while)!