I downloaded beamMP, and I went into multiplayer mode, I didn't see any servers.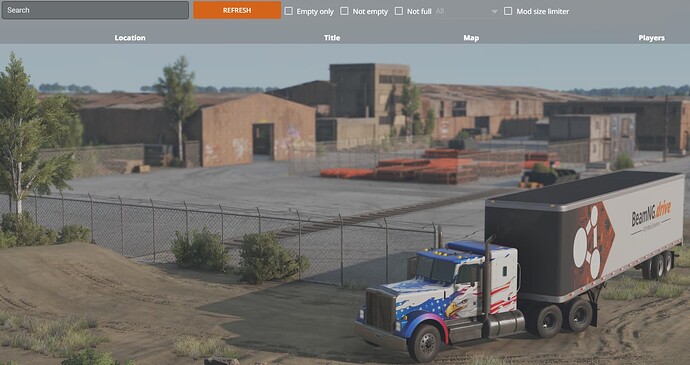 I tried running as admin and re-installing beamMP, but nothing worked.
I don't know if this affects anything, but whenever I launch BeamMP I have to go into the respiratory, click on Mods Manager and click Deactivate and activate (restarting the mod).
I hope this gets fixed.