Hello, I am attempting to play with my friend by hosting a server, but it keeps coming up with "Connection failed".
I have forwarded the 30814 port and checking online it shows as open.


In the launcher log, it does mention the error 10060. Looking around online it seems this only happens when the port is not open, but it is.
I have allowed the server launcher through the firewall.
I'm unsure what's happening because the port is open but the connection fails.
Here's my server config if I have missed something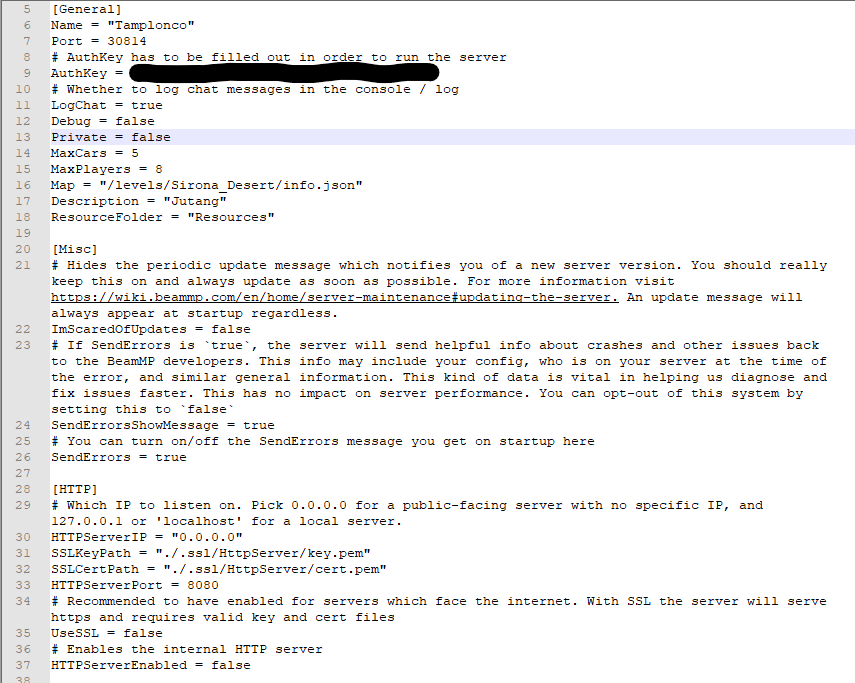 Any help would be appreciated.