Issue
After installing beamMP and starting the launcher, it errors out with: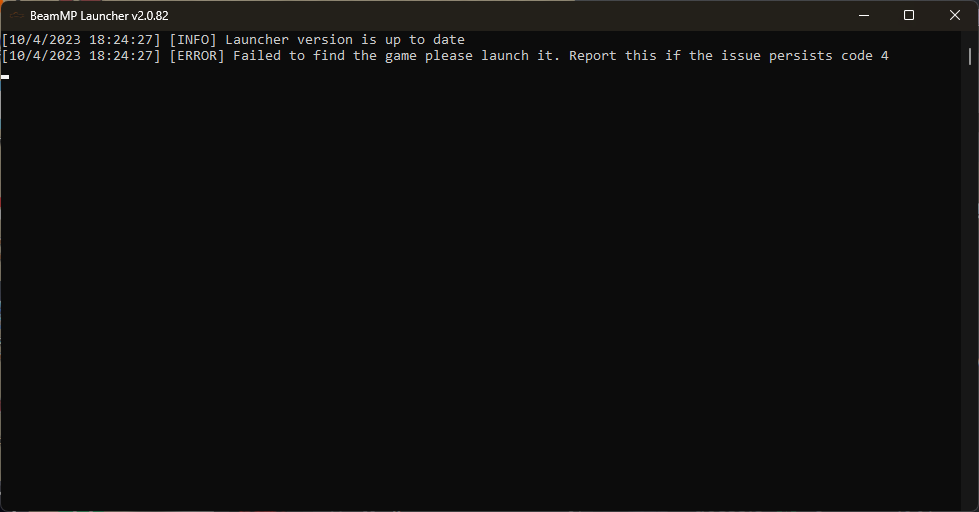 Launching the game like the error explains does not fix the issue.
Solution
Something led to the beamNG userfolder to no longer be in the standard location. You can fix this by specifying a new location:
Use the file explorer to go to your preferred location for the new userfolder. For example: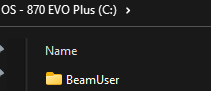 Then start beamNG and in the white window choose "Support Tools" and then "Choose new location"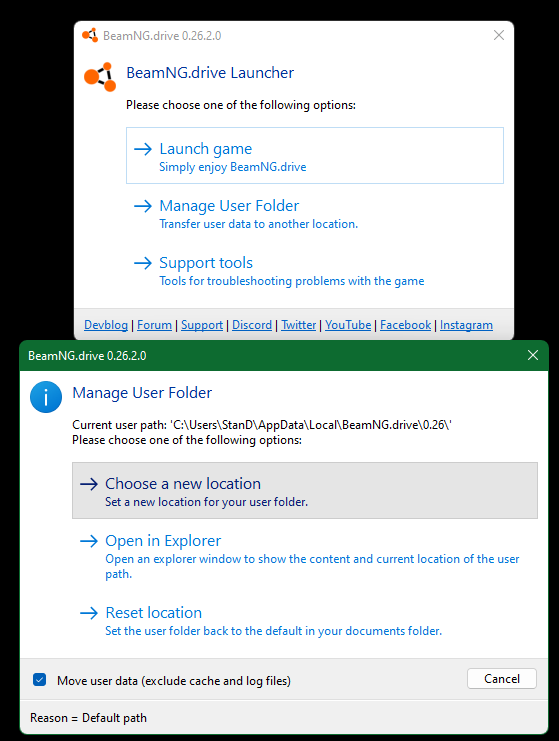 Choose the folder that you just created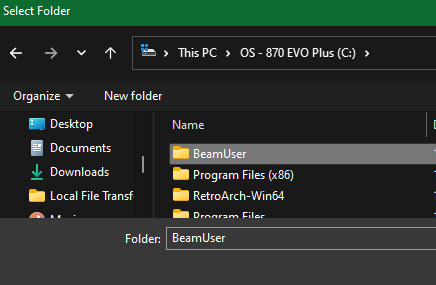 It will now copy your userfolder contents (Keybinds, car configs, mods) to the new location.
After that finished, start regular beamNG trough steam, go to any map, once loaded in, quit beamNG again.
Now try again starting the beamMP launcher