it keep happening again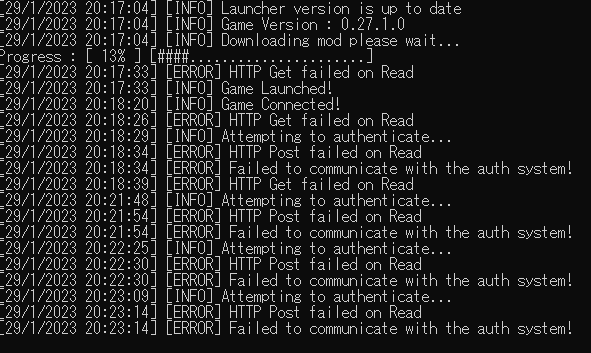 restart it. or just restart your pc maybe?
I literally did that so many times still doesn't work. Idk why.
yeah im stuck to not sure how to fix it tho
ugh
Try using your username to login instead of your email that is what worked for me
Yup ive been waiting for a while too
It still for some reason happens but thanks for the advice!
I'm having the same issue, tried that and still nothing